Avi Love, Britney Amber, and Brandi Love Make Critics' Short List
The X-Rated Critics Organization (XRCO) revealed their list of nominees on Tuesday for the 2019 XRCO Awards Show. This year's list of honored entertainers features several Nexxxt Level Superstars, including Avi Love, Britney Amber, and Brandi Love!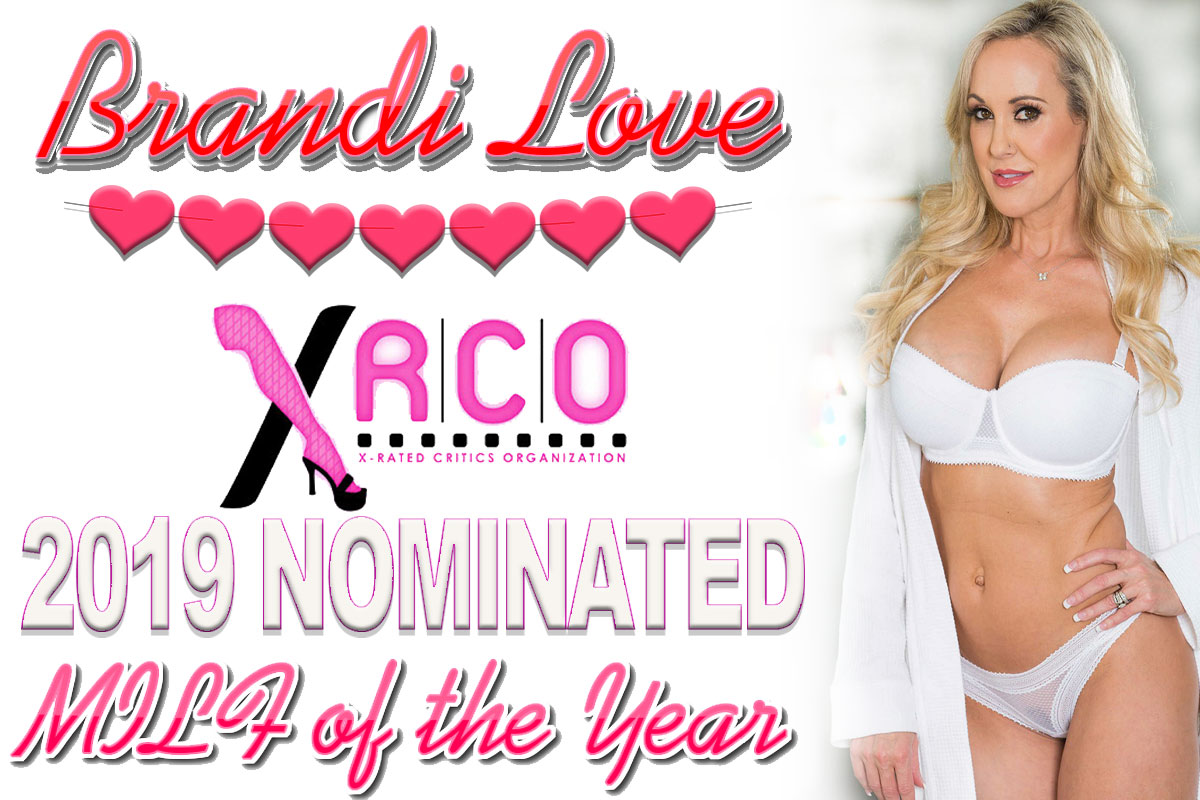 The in-demand trio received nods in highly coveted categories, with titles they'd been featured in throughout the previous year turning up again and again on the prestigious critics' short list of honors.
"We're honored to have our superstars recognized," said the agency's Jonathan Morgan. "Thanks to XRCO and congratulations to all the other nominees."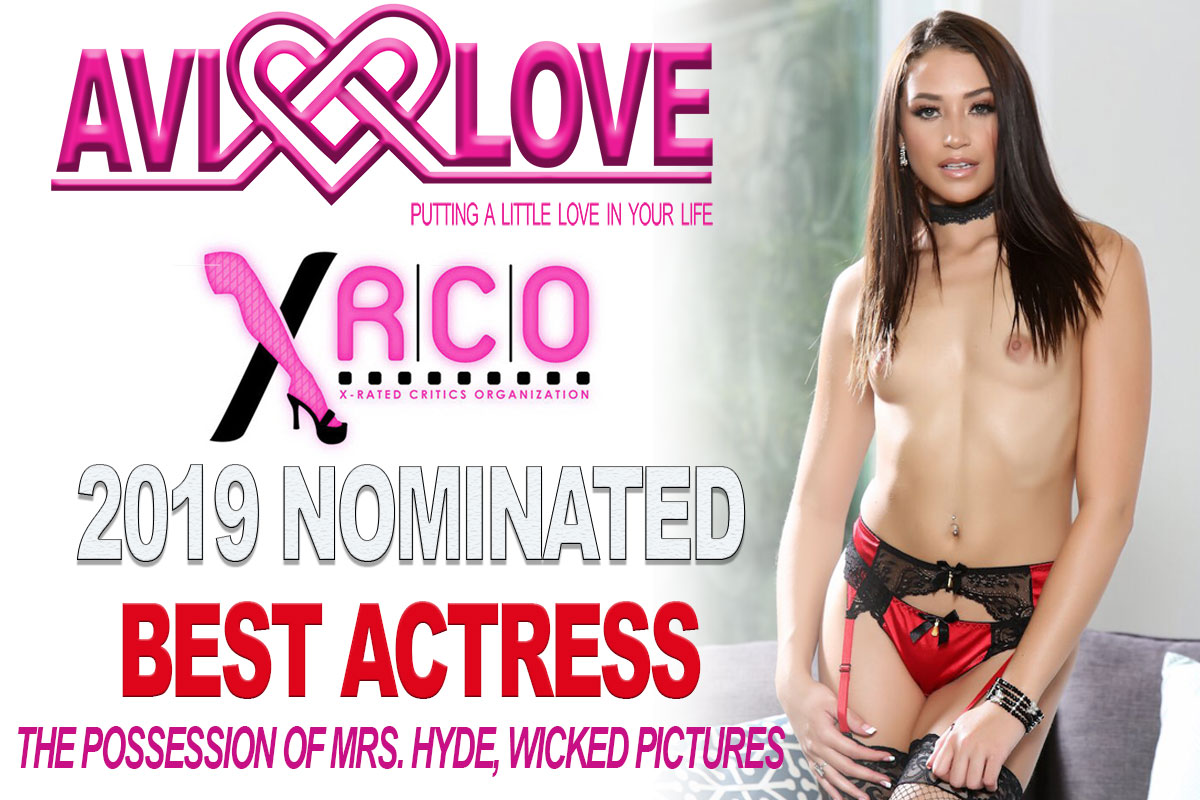 Porn's new "It Girl" Avi Love, who took home awards earlier this year for Axel Braun's The Possession of Mrs. Hyde, received a nod for Best Actress. The award-winning production also received a nomination for Best Release.
"It's unbelievable," Avi admits. "Being part of this unforgettable movie has been a life changing experience for me. I'm beyond grateful Axel took a chance on me. Thanks to everyone at XRCO for this incredible honor! I'm blown away!"
Magnificent MILF Brandi Love received a nomination for MILF of the Year, one of the most yearned for awards in the industry. Ever gracious, the stunning blonde babe was quick to offer thanks for the recognition.
"I'm really excited to receive this nomination," Love offers. "There is some very formidable talent in my category, probably one of the most competitive in the entire show, but I've got a good feeling about this year!"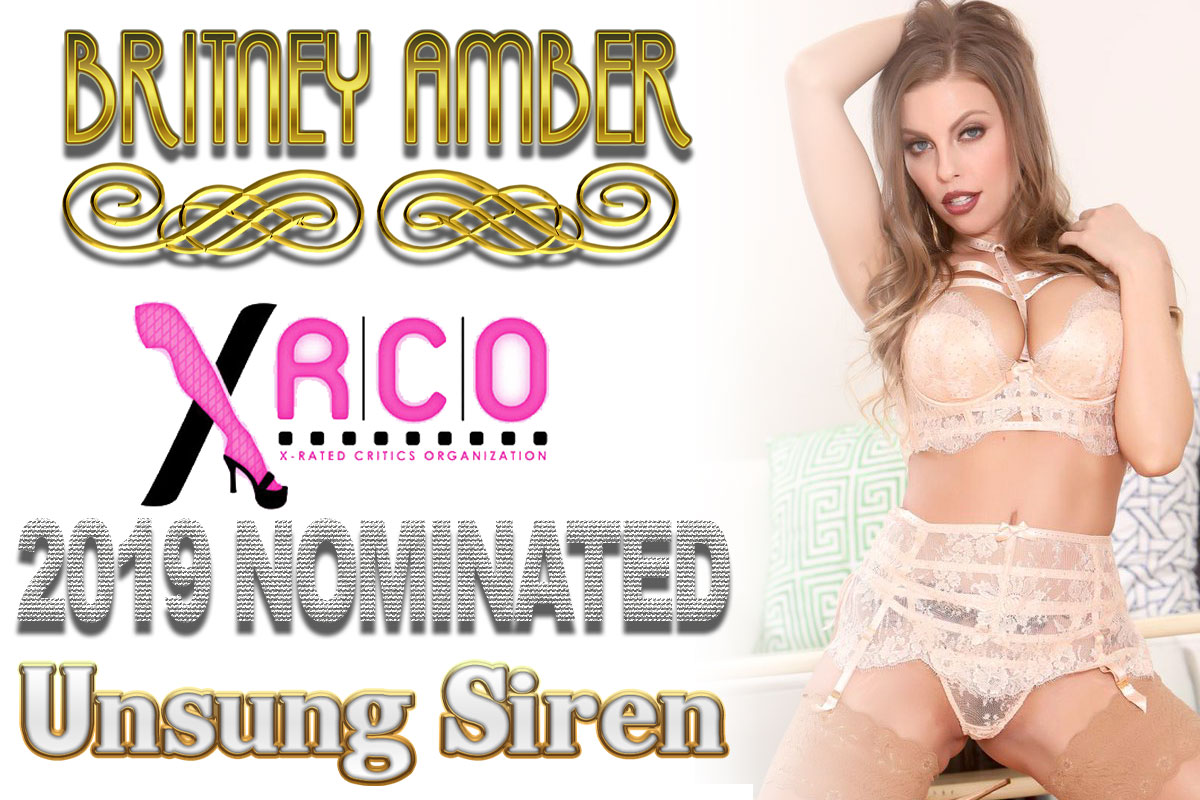 Buxom beauty Britney Amber made the list for the honor of Unsung Siren. The fan favorite had another incredible year, proving once again that she is both insatiable and unstoppable!
"It feels good to get noticed when you work hard," says Britney. "I'm thankful to the critics and wish everyone good luck!"
The 2019 XRCO Awards will take place in June in the Los Angeles area. Date and location will be released soon. The Hall of Fame inductees will be announced shortly.
For more information, visit XRCO.com and follow the organization on Twitter @XRCOAwards.
For more information about the awards show visit XRCO online at http://xrco.com/